Timmy's stick adventures update #2- graphics 1
---
Changelog
https://bobisfat.itch.io/timmys-stick-adventures
Windows users can now play the game without using the player. Just launch the "RPG_rt" executable and start the game withour the player.
New and improved maps
-Better built maps and houses
New dialog
Improved gameplay
New graphics:

-Character graphics (for main character)
-Chipset graphics (for some only)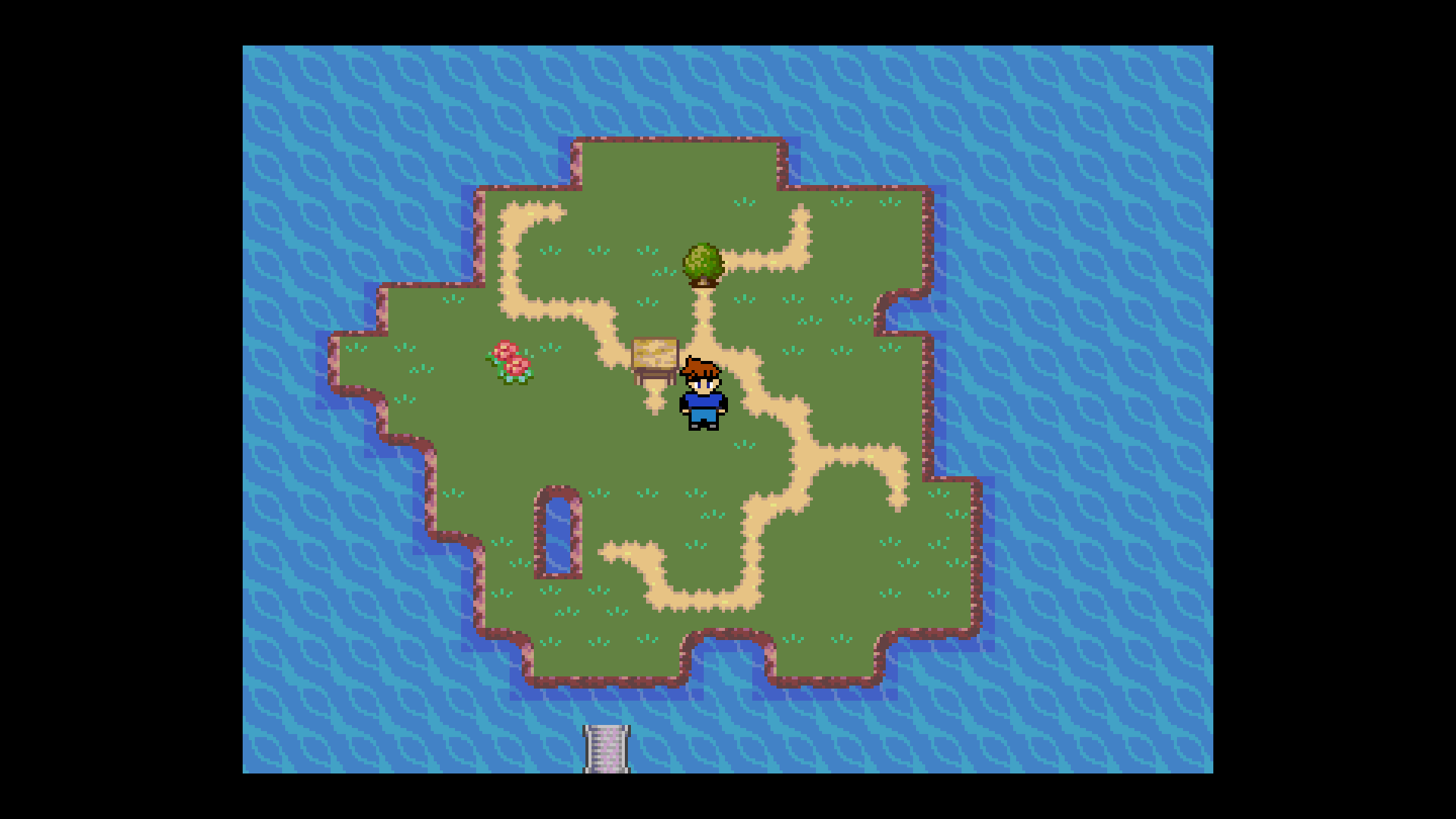 Files
Timmy' Stick Adventures drive link
Sep 27, 2017
easyrpg-player download from official webpage if it doesn't work.
80 kB
Sep 27, 2017
Timmy's stick adventures.zip
31 MB
Oct 06, 2017
Get Timmy's Stick Adventures